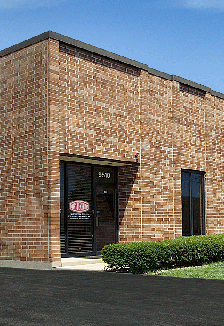 Founded in Chicago in 1903, Masterform began as a tool and die company serving local industry. Their success moved their business to Franklin Park, IL with total manufacturing space of 20,000 square feet. It wasn't until 1973, that Masterform redefined their business as a manufacturer of precision metal forms.

Masterform lead the way in manufacturing precision blocks, plates and mounts and they continue to improve upon their methods. In 1982, they added cylinder components under the CCI label. You can find their precision parts in amusement park rides, aircraft carriers, hydraulic lifts and countless industrial applications.

After continued growth, Masterform moved to their present, 40,000 square foot location, in Franklin Park. In addition to precision metal forms, they offer numerous finishing options using CNC machining and waterjet technology.